Joshua Wortzel, M.D., a Child & Adolescent Psychiatry Fellow, has earned two honors in the past few months that will position him to advocate for greater action on climate change and mental health: A Group for the Advancement of Psychiatry (GAP) Fellowship and an appointment as Chair of the Committee on Climate Change and Mental Health for the American Psychiatric Association (APA). In each capacity, he will collaboratively lead efforts to make psychiatry greener and curb the impacts of climate change on mental health.
Those impacts are vast. Research shows that hotter temperatures exacerbate a variety of psychiatric conditions; pollutants can stunt children's neurodevelopment; intensifying natural disasters traumatize whole communities; and the prospect of climatic catastrophe itself provokes a host of emotional responses, called climate distress. 
Even so, the intersection of climate science and psychiatry is a relatively recent target of professional attention. The APA formally recognized the impact of climate change on mental health in 2017, and a number of related committees and organizations (including the nonprofit Climate Psychiatry Alliance, on whose steering committee Wortzel sits) have emerged since then.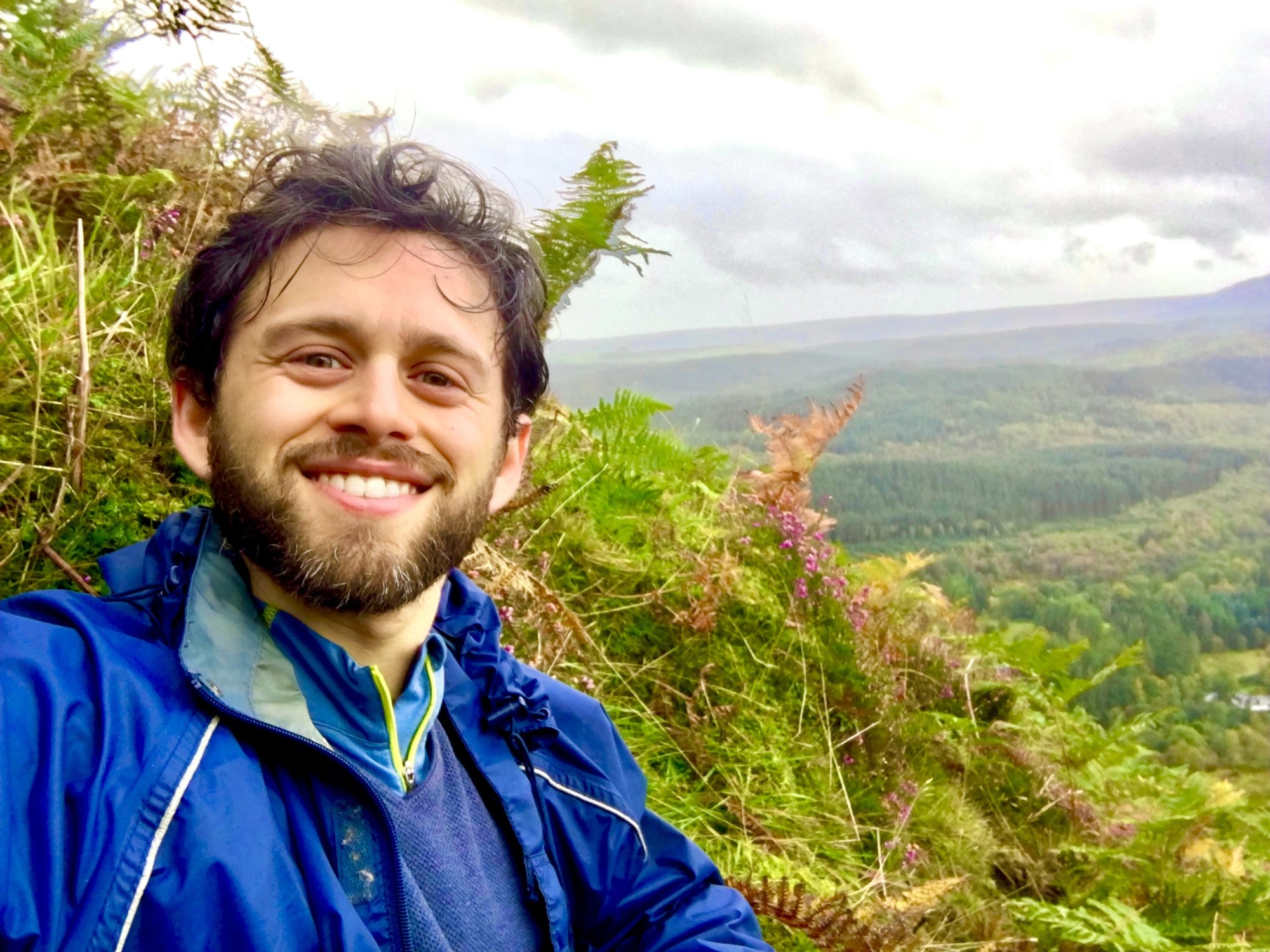 Wortzel sees his role from a generational perspective. His earliest memories are spending days in the garden with his grandfather. Growing up, he spent starry nights camping with his family on the islands of the Delaware River. Now, he often thinks of the natural world he'll leave to the children he hopes to have someday. 
"When they look back at history, what will they see that I've done on this issue?" Wortzel said. "I feel very committed to at least having tried to do my part to prevent what the World Health Organization says is the number one public health concern of this century."
GAP Fellowship
Wortzel was among 14 fellows selected by the Group for the Advancement of Psychiatry – a think tank that convenes experts to address cutting edge issues affecting the future of psychiatry. Each fellow joins one of GAP's committees over the course of two years. 
Wortzel elected to join GAP's Climate Committee, with which he has worked informally for over three years. So far, the committee has: 
"I'd love to be able to foster more collaborations, create more awareness, and, with the other GAP fellows, recruit more people to the cause," Wortzel said. 
APA Committee on Climate Change and Mental Health
For two years, Wortzel has also served as a member of the APA Committee on Climate Change and Mental Health, which is charged with fulfilling the organization's commitment to "mitigate the adverse health and mental health effects of climate change."
That work is informed, in part, by the APA annual meeting study Wortzel completed with the GAP Climate Committee. In response to that report, the APA has committed to reducing its meeting's carbon footprint by 50 percent by 2030. 
"One of the big goals I want to focus on in my term as chair is how psychiatry can be greener," Wortzel said. "Good clinical care does not need to come at the cost of the planet." 
Wortzel has previously published on the need for psychiatry to help usher in a medical culture that is more environmentally sustainable. Currently, the US healthcare system produces 10 percent of all US greenhouse gas emissions, which contributes to the same degree of adverse health outcomes as all medical errors combined. 
Wortzel expects that greater sustainability in psychiatry could take many forms: the expansion of telepsychiatry, a formalized climate health curriculum for residents, and climate-related questions on the ​​American Board of Psychiatry and Neurology exams.
The important thing, to Wortzel, is to get started. 
"We are so defended psychologically about addressing climate change," he said. "We often respond with denial, repression, projecting – all these ways we get around facing a very hard reality and that keep us from being more actively engaged in solving the problem."