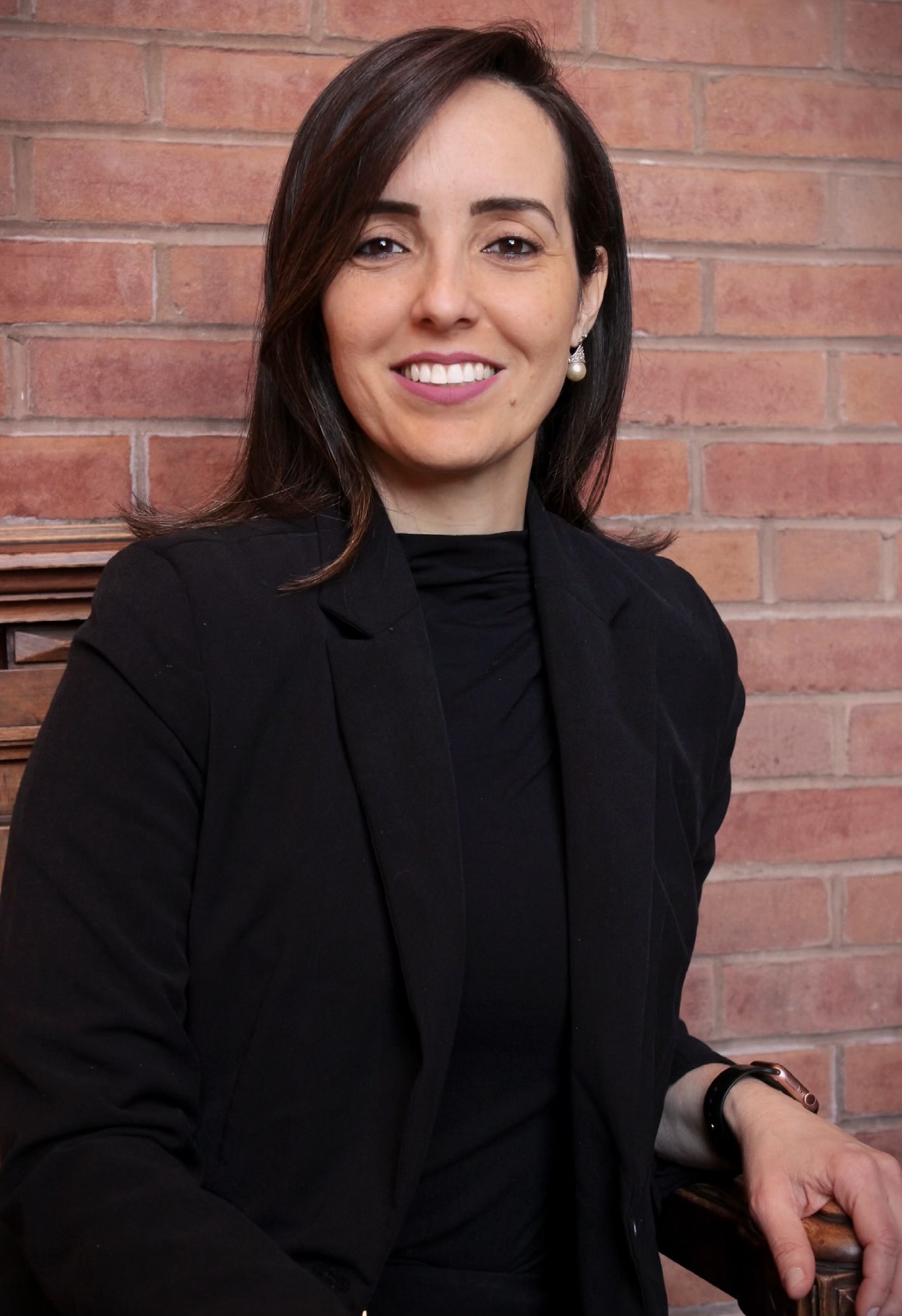 General psychiatry resident Camila Souza Alves Cosmo, M.D., M.Sc., Ph.D., has been selected as a 2023 Laughlin Fellow by the American College of Psychiatrists (ACP). The fellowship, which enables recipients to attend two ACP annual meetings, recognizes psychiatry residents throughout the United States and Canada who show the potential to contribute to the advancement of psychiatry. Cosmo was one of 12 residents selected for the award. 
"This fellowship is certainly a milestone in my career, particularly as a woman and Latina researcher," Cosmo said. "Although recent, it has already inspired me to continue pursuing my endeavors as a physician-scientist. I entered the research and clinical field with the aim, and hope, to contribute together with our colleagues to advance the understanding of neuropsychiatric disorders and develop innovative therapeutic approaches. If this contribution ultimately translates into an improvement in the quality of life of our patients, I will feel fulfilled."
Cosmo was nominated for the fellowship by the General Psychiatry Residency Program. A fourth-year resident in the program's research track, she primarily investigates the applicability and physiological basis of neuromodulation techniques as they relate to cognitive control. As a Laughlin Fellow, Cosmo said, she has been able to learn from experienced clinicians and researchers, collaborate with peers, and take advantage of ACP educational opportunities ranging from administrative matters to research and clinical management. 
"As an underrepresented minority, we are often shaped by resistance and defined by resilience. Opportunities such as this fellowship, where we are embraced by traditional institutions like the ACP, are like a refreshing breeze that renews the belief in change," she said. "It also reminds me of my responsibility to promote this change ​​– as a psychiatrist, scientist, and social agent. It is encouraging to witness historical organizations overcoming racial, ethnic, and gender bias barriers to embrace diversity and promote equity. I do not take this for granted."