The Clinician Cameo is a monthly interview series with a clinician in the Brown Department of Psychiatry & Human Behavior (DPHB).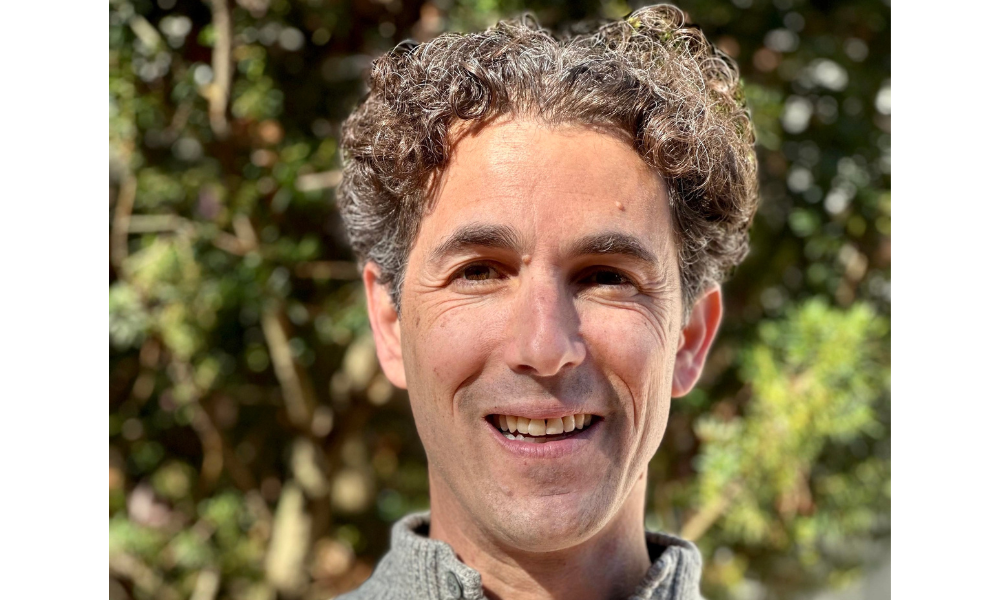 David Lichtenstein, Ph.D., is a staff psychologist at Bradley Hospital's Verrecchia Clinic for Children with Autism and Developmental Disabilities, as well as a school consultant with Project AWARE, a state program that trains educators in the needs of children with mental health problems. He is a clinical assistant professor of psychiatry and human behavior. 
Lichtenstein talks with DPHB about his experience working in a therapeutic day school, the gaps facing families of children with special needs, and the way he bonds with his own children.
For over a decade, you worked as a psychologist and classroom team leader at the Bradley Schools. What did that job entail?
My job was to be a hub between all the spokes – the kids, the teachers, the school administration, the parents, outside providers, the school district. There are a ton of different players when it comes to out-of-district therapeutic placement. My role was to try to interface with all those different people to best support the kid. I was running IEP [Individualized Education Program] meetings, having conversations with teachers and daily interactions with kids, running therapeutic groups for all the classrooms.
Based on what you've seen, what social supports are most needed for these children and families?
The most glaring thing for me – where there was just nothing – is after-school care. That kind of care is really, really hard to come by for these families. That has to do with behavioral and psychological challenges – these aren't kids who can necessarily be dropped off at scouts – but it also has to do with their families not having the resources. Plus, there just aren't enough after-school programs out there. If a parent has to work and can't be there to meet their child off the bus, that can be an existential crisis for the family. 
Of course, there are other challenges, too. If public schools had more resources, they would have to refer fewer kids. Some of these [therapeutic] schools have closed, so there are fewer options. Then it can be challenging to find child psychiatry for some of our kids. Even finding sustained mental health in-home supports can be hard, because there are long waitlists for these programs. We end up with kids in crisis because there's not enough support in prevention.