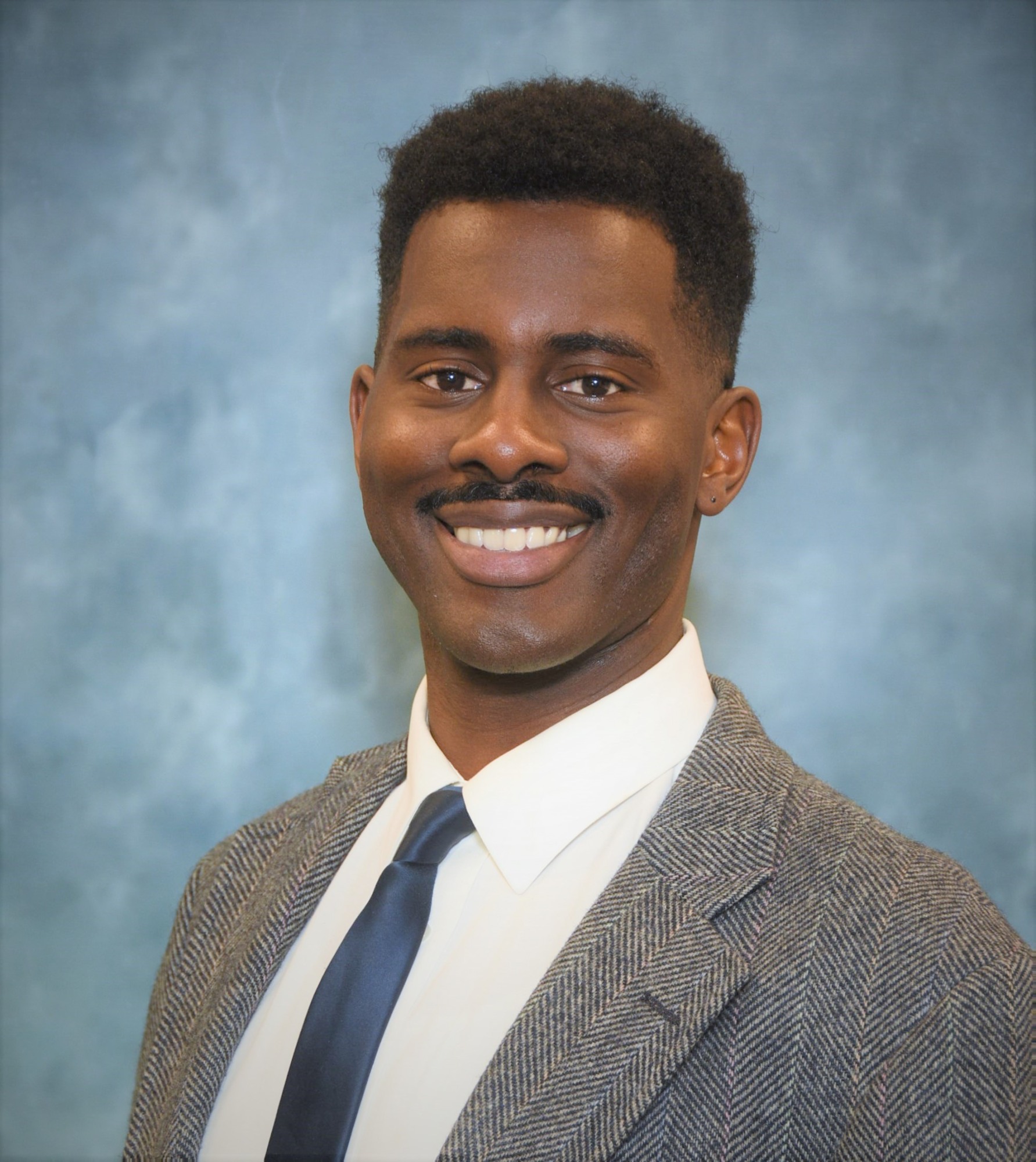 Brown Triple Board resident Yvorn "Doc" Aswad, MD, has received the 2022 Donald J. Cohen Fellowship Program for International Scholars in Child and Adolescent Mental Health.
Aswad is one of twenty emerging leaders selected for the International Association for Child and Adolescent Psychiatry and Allied Professions (IACAPAP) award, which supports the fellows' attendance at this December's IACAPAP Congress in Dubai. There, Aswad will help lead a workshop alongside Professor of Psychiatry and Human Behavior and Triple Board training director Jeffrey Hunt, MD, and Clinical Instructor of Psychiatry and Human Behavior Alaa Elnajjar.
"I am grateful for this opportunity; it allows me to stand in solidarity with the global mental health community," says Aswad, who completed his undergraduate degree at Stanford University and attended medical school at the Charles Drew University/David Geffen School of Medicine at UCLA. Aswad is in his fourth year of the five-year Combined Residency Training Program in Pediatrics, Psychiatry, and Child and Adolescent Psychiatry (Triple Board).
A member of the the Gold Humanism Honor Society, Aswad also co-founded Health Beyond Bars, a student-run group that mentors and provides health education to incarcerated youth in juvenile facilities. 
"My career interests to date have been centered on the structural issues that lead to violence, incarceration, and subsequent trauma, as well as systems failings that contribute to lack of access and differential outcomes," he says. "Global mental health disparities have the same antecedents of domestic ones: race-based colonialism and economic exploitation. I am honored to learn with, and from, my fellow recipients of the Donald J Cohen Fellowship."